WordPress Plugins
In my spare time, I enjoy working on a few WordPress plugins of my own! I believe in quality over quantity. For that reason, I prefer finely crafting a few plugins rather than maintaining a plethora of mediocre projects.
Thanks for your interest!

Completionist — Asana for WordPress
Finally, there is a project management solution for WordPress site owners and collaborators. With Completionist, you'll be able to connect your Asana account to your WordPress admin area. Establish a complete project management workflow between your Asana workspace and WordPress dashboard by selecting an Asana workspace and tag.
Key Features:
Powered by Asana
Manage tasks from within Asana or WordPress, actions are synced both ways so that you can manage tasks when and where makes sense.
Dashboard Widget
Immediately be welcomed onto your WordPress dashboard with an overview of site tasks, progress statistics, and actionable links.
Pinned Tasks
Pin tasks to specific posts so you can take fast, confident action on tasks. The Tasks metabox is compatible with every properly registered post type, allowing for creative workflows.
**Completionist by Purple Turtle Creative is not associated with Asana. Asana is a trademark and service mark of Asana, Inc., registered in the U.S. and in other countries. Learn more.
---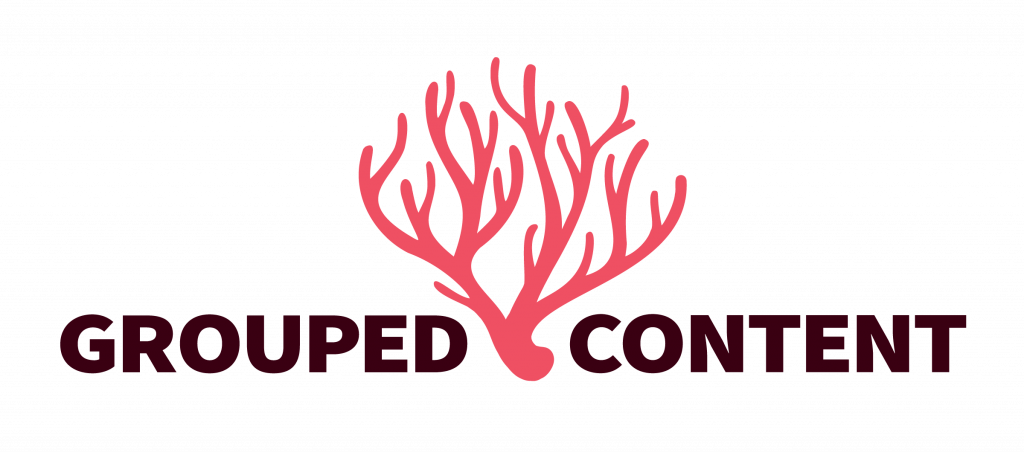 Grouped Content — Visual Hierarchies
Purple Turtle Creative's first plugin, Grouped Content, is a free plugin that enhances page management. Access pages faster and better understand where your pages fit in your site's structure. You'll also be able to quickly generate new draft pages and visualize your site's hierarchy.
Key Features:
Groups Admin Screen
View groups of pages, one hierarchy level at a time.
Page Relatives Metabox
Access parent, sibling, and child pages when editing a page.
Content Generator
Generate draft pages and automatically create a menu.