Custom WordPress Development
Made-to-order, custom WordPress software such as themes, plugins, web applications, and API integrations.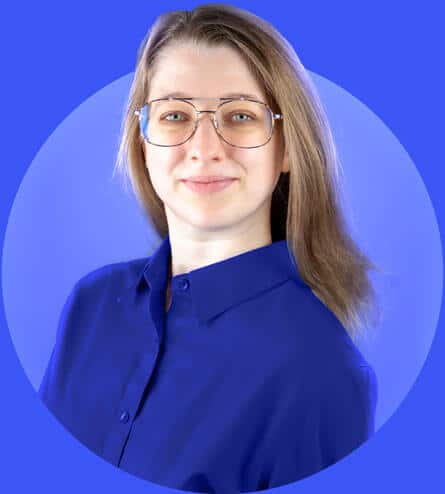 Proven Professional Success & Experience
I have been committed day and night to providing custom WordPress development services since 2017.
Most recently, I worked full-time for a Fortune 500, multi-billion dollar media company behind many household name brands of magazines, television networks, and newspapers.
Prior to that experience, I worked full-time for a mainstream, globally-recognized non-profit where I helped build and maintain 45+ national and international websites.
My software solutions have helped my clients…
Full Suite of Custom WordPress Development
🎨 With a custom theme, you can…
Differentiate your business's online presence from the rest
Improve recognition of your unique brand
Publish several different types of content on your website
Present a highly-interactive and creative frontend experience for your visitors
Host a custom web application rather than a standard website
Implement a custom web design from Photoshop, Adobe XD, Figma, or Zeplin
🔌 With a custom plugin, you can…
Automate some repetitive or inefficient processes in your operations
Integrate various third-party services with your website
Customize the functionality of your existing website
Offer custom REST API endpoints of your own
Define a content type or widget that you can install across multiple WordPress websites
Track various events and metrics throughout your system for custom reporting
… and so much more!
See some of my latest work…
I'm passionate about the work I do! Here's just a few of the recent customizations I've delivered.
Platyform LLC
October 2022
Food & Water Action
August 2022
What can I do for you?
I'd love to learn about your project next! Request an estimate today, and I'll respond within 1–2 business days.
1. Consultation
After reviewing your submitted project details, we'll connect to define specific requirements and potential solutions.
2. Proposal
Once all the necessary information has been collected, I will submit a project proposal to you for approval.
3. Development
Following project approval, I will start developing your custom WordPress solution!
Expertly Crafted WordPress Software
I live, talk, and build in WordPress. All of my own systems are hand-crafted by me within WordPress, too!
WordPress Coding Standards
My software follows WordPress's coding standards to ensure source code is consistent with the rest of your WordPress system.
Fully-Documented Source Code
I thoroughly document my source code using WordPress's PHPDocumentor principles for easier code maintenance and collaboration.
Plugin & Theme Development
With diverse experience developing on various WordPress systems, I offer a full range of site customizations and features.
🏆 Psst… I am also a Certified Codeable Expert! 🏆
This means I passed a rigorous assessment process to join a community of the top 2% of WordPress talent.
Get Creative with a Custom WordPress Theme
I can implement any custom website design from ANY design specifications file such as…
My Technology Stack
I've been working as a professional full-stack WordPress developer since 2017.
Throughout this time, I have specialized in system customizations and API integrations.
Frontend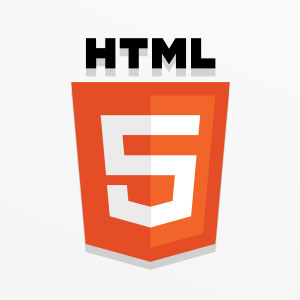 Backend / Tools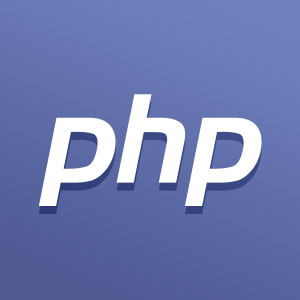 … and any customization or API integration!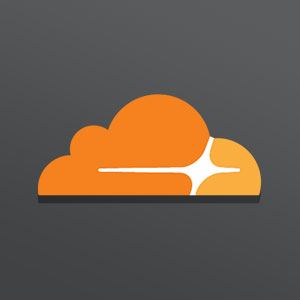 + many more web technologies to customize or integrate with WordPress!
Check Out My FREE Plugins
In my spare time, I also enjoy developing a few WordPress plugins of my own!
Completionist — Asana for WordPress
Stop using your content management system for task management—You can now integrate Asana and WordPress! With Completionist, you'll be able to establish a complete project management workflow between your Asana workspace and WordPress dashboard. Additionally, you can even display Asana projects right on your WordPress website!
**Completionist by Purple Turtle Creative is not associated with Asana. Asana is a trademark and service mark of Asana, Inc., registered in the U.S. and in other countries. Learn more.
Grouped Content — Page Hierarchy Navigation
Purple Turtle Creative's first plugin, Grouped Content, is a free plugin that enhances page management. Access pages faster and better understand where your pages fit in your site's structure. You'll also be able to quickly generate new draft pages and visualize your site's hierarchy.
Read about my latest discoveries…
I appreciate the web development community's dedication to keeping information available.
Here's some of my own discoveries and expert opinions.
Published November 29, 2022
Published October 18, 2022
Core Business Values
Solutions You Own
I specialize in WordPress because open-source software gives you full control of your system.
User Experience
My goal is to deliver a solution that "just makes sense" and is comfortable for you to use.
Regular Status Updates
I appreciate your business, so I'm keen on providing prompt and thorough communications.
Efficient Communications
I single-handedly architect and build the solutions that I deliver. No more message relay!
Honest Pricing
I respect your budget. That's why I proactively discuss costs and help define suitable solutions.
Pay-As-You-Go Billing
You don't need to commit to adding a new salary to your expenses. I bill monthly at an hourly rate.
Request an estimate today!
I'm a proven WordPress software expert, ready to implement a custom solution just for you!
About Me
Michelle Blanchette
Full-stack web developer, specialized in WordPress and API integrations. I single-handedly build elegant software solutions with special attention toward usability, performance, and data privacy. My favorite words are "efficient", "productive", and "simple".
FAQs
Do you offer graphic design or web design services?

Purple Turtle Creative currently does not offer any design services. If you want a custom theme, please work with a designer to create desktop and mobile versions of each template. If you are unsure what is needed from the designer, please work with me first so that I may provide you with a tech plan.

Will you need access to my servers, hosting, or WordPress admin?

It depends on the project, but I prefer to avoid needing sensitive accesses to your systems. All I need is a database and files backup of your WordPress website. This means I never need login access to your live, production instance. It also means you don't need to pay extra to host a development environment through the duration of the project.

I will only access your production site if you specifically request my assistance to install the custom software deliverable I have developed for you. However, a video walkthrough or quick meeting is usually sufficient.

How many hours can you contribute to us each week?

This depends on my current project schedule, so please contact me for availability.

To be clear, Purple Turtle Creative does not offer general developer hours for hire at this time. I am a consultant and software engineer that develops custom WordPress software solutions on a per-order basis.

If your project is urgent, please submit a project request as soon as possible.